Professor receives prestigious Elite Research Prize for her research into sustainable batteries
Dorthe Ravnsbæk from the Department of Chemistry has received the prestigious Elite Research Prize for leading research into sustainable, rechargeable batteries. Furthermore, Carlo Klapproth, a PhD student at the Department of Mathematics, has received a travel grant that will make it possible for him to research a new branch of algebra in Norway.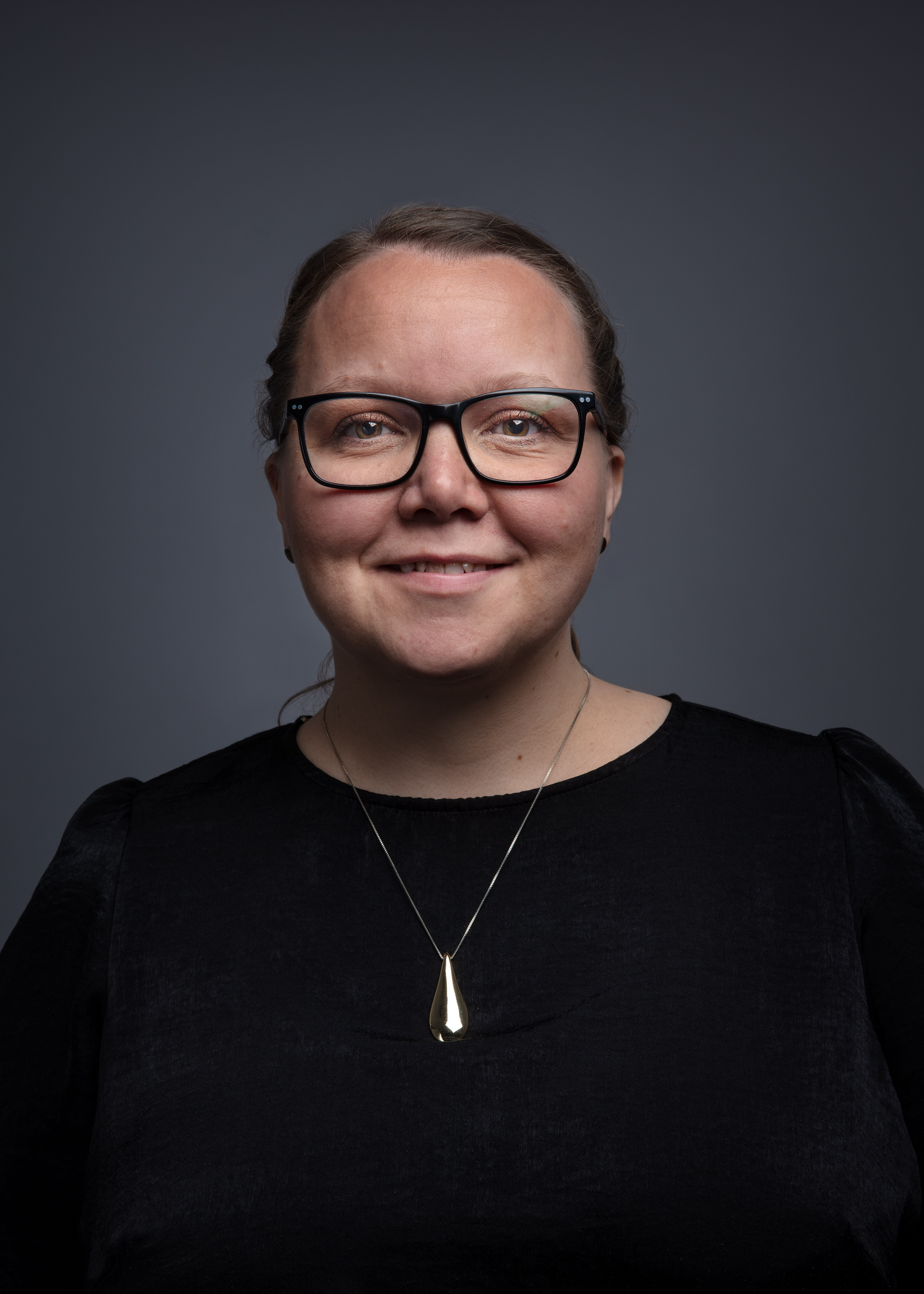 This news article is based on portraits on the EliteForsk website under the Ministry of Higher Education and Science
She is at the leading edge of her research field. Her research is in an international class. And what is more, she is a role model for budding young researchers and an inspiration for others to choose the natural sciences.
This is why Dorthe Ravnsbæk, professor of material chemistry at the Department of Chemistry, has received the Elite Research Prize from the Ministry of Higher Education and Science, together with four other talented researchers.
Dorthe Ravnsbæk's motivation is that her research must make a difference for society.
"The good thing about battery research is that, although it's very detailed basic research, it's also extremely application-oriented. It's important for me as a researcher to help solve some of the major problems facing society, for example in connection with the green transition," she said to the ministry.
The prize comes with DKK 1.2 million, of which DKK 200,000 is earmarked as a personal honorary gift, while the remaining DKK 1 million is for research.
Together with her research group, she is investigating materials and the properties of batteries, and she has found methods that make it possible to examine the atomic structures in batteries in a completely new way.
"My research has pushed the boundaries in the field, so that we can now look inside batteries and understand how the atoms change when batteries run down and are charged up. This means we can better understand battery ageing and develop more sustainable battery materials."
One of the challenges we face today is to find alternatives to lithium batteries, and among other substitutes, Dorthe is looking at magnesium and sodium.
Talented PhD student receives scholarship
At the same award ceremony, Carlo Klapproth, a PhD student at the Department of Mathematics, received a travel grant of DKK 200,000. The scholarship will enable him to travel to the Norwegian University of Science and Technology, where there are leading researchers in the field of higher homological algebra. Carlo is looking at precisely this new area of the field.
"It's a huge challenge because higher homological algebra is a very new branch of mathematics and therefore relatively unexplored," he said to the ministry.
"We have to develop completely new techniques. But it's also an opportunity to explore new mathematics. It'll be fascinating to follow developments in the influence of homological algebra, and see how it can be applied in topology, geometry and data science."
The prizes were awarded by HRH Crown Princess Mary and the Minister for Higher Education and Science, Christina Egelund, at an event in the Playhouse (Skuespilhuset) in Copenhagen on 20 February 2023.
Read the portrait of Dorthe Ravnsbæk on the ministry's website.
Read the interview (in Danish) Batteries of the future must be produced from sustainable materials
Read the portrait of Carlo Klapproth on the ministry's website.