Three talented research leaders from Natural Sciences receive Sapere Aude grants
Independent Research Fund Denmark has awarded a total of DKK 247 million to 41 research leaders. Three of the young, talented researchers work at the Faculty of Natural Sciences, and their research projects have now received a significant boost.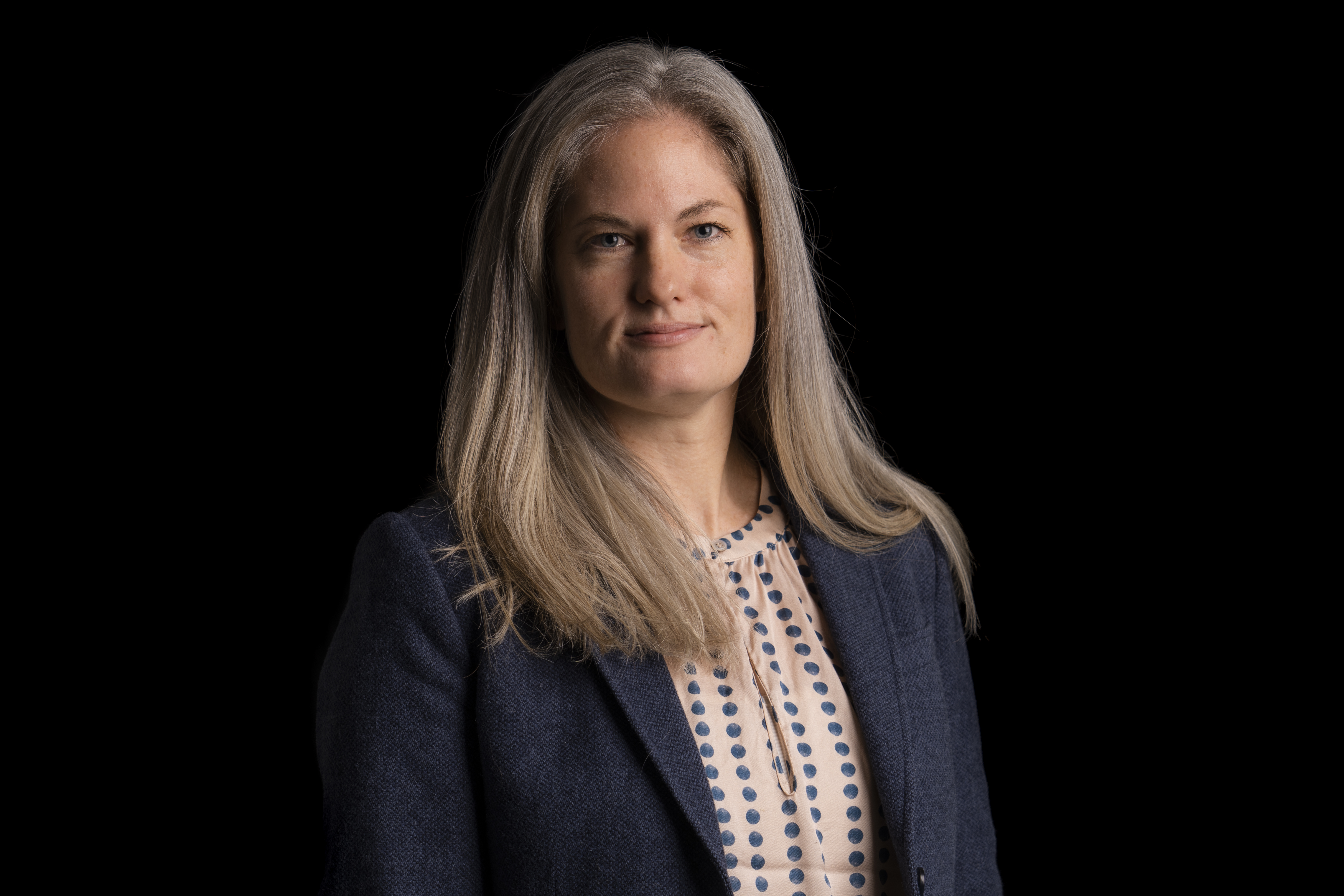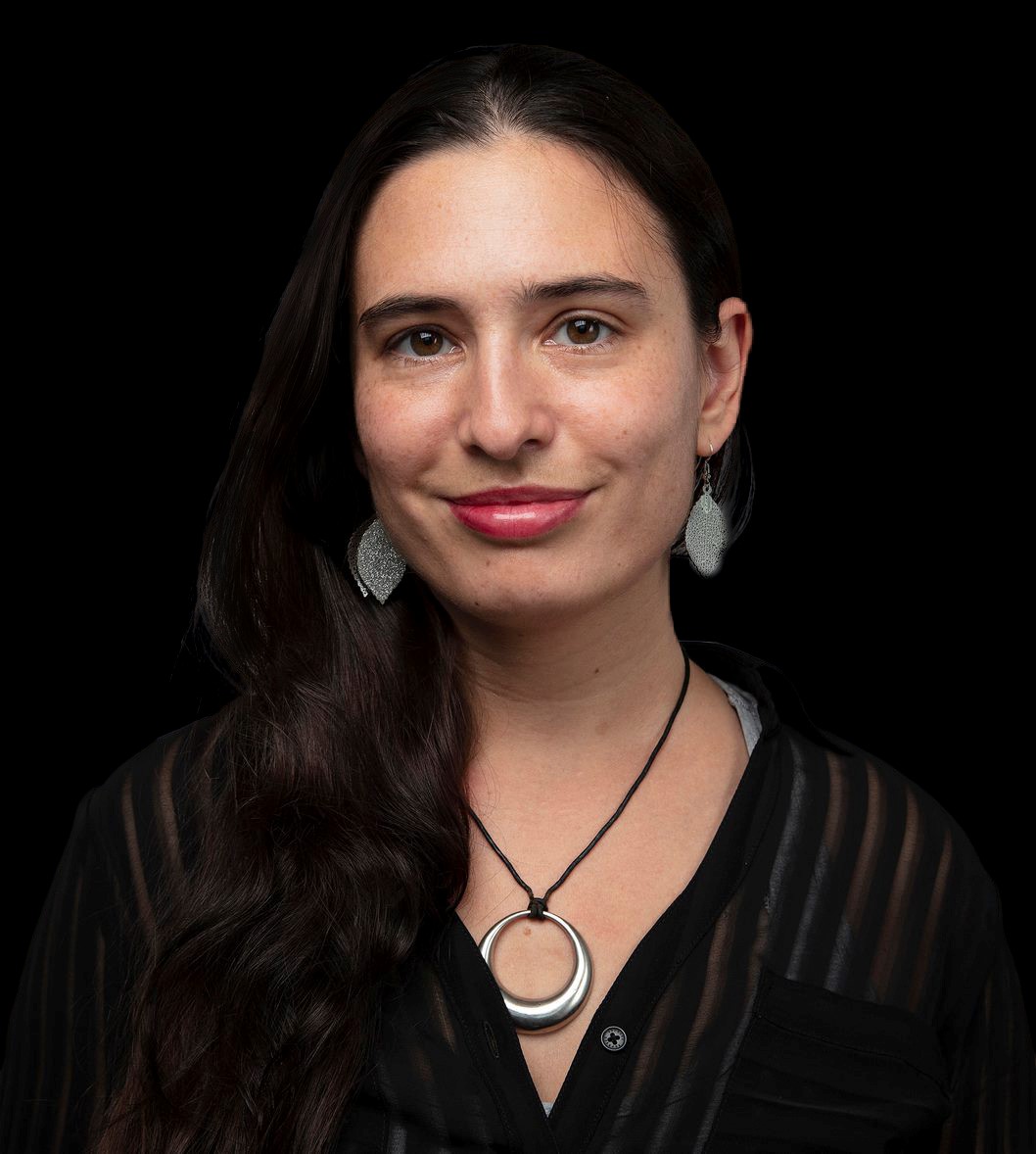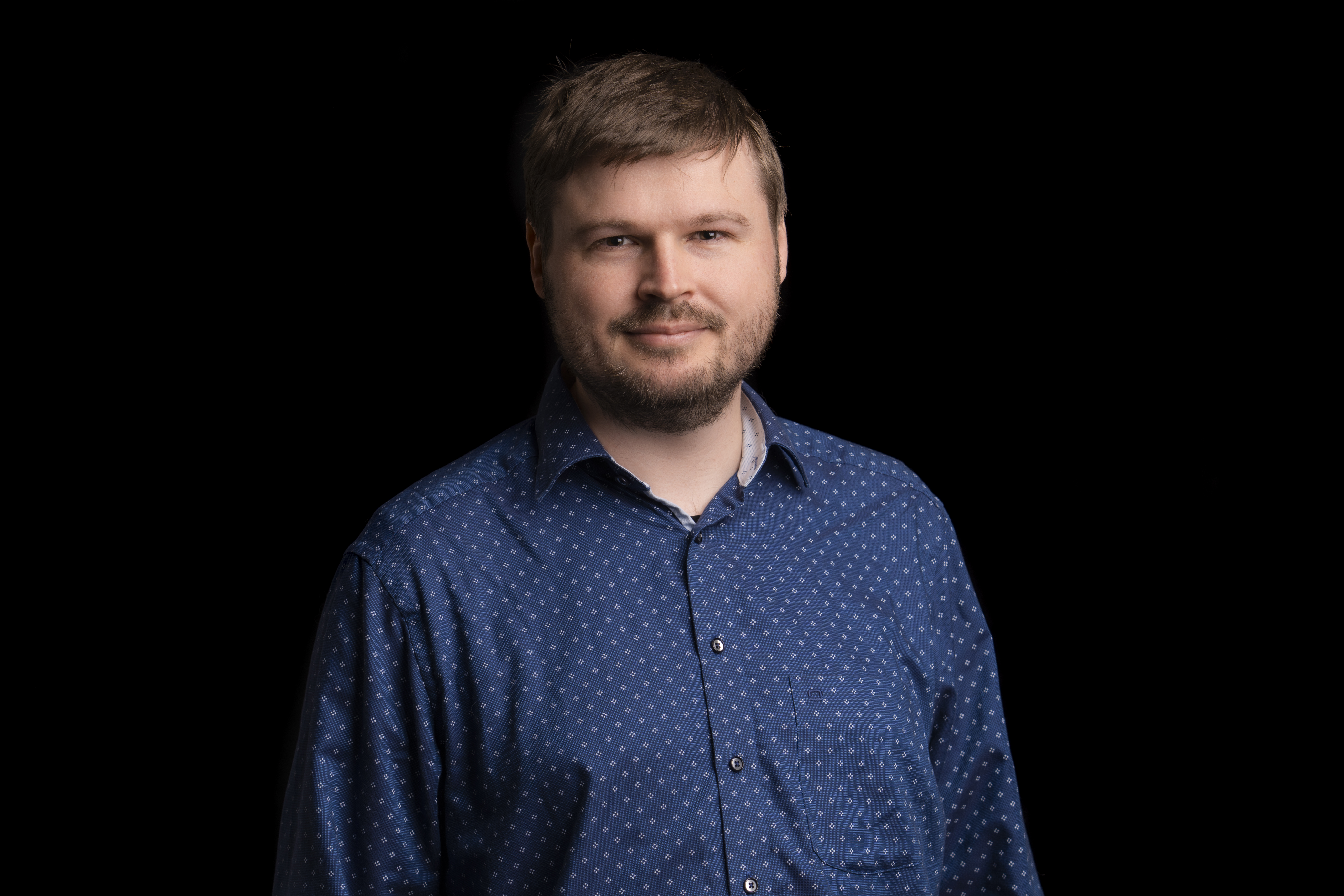 This coverage is based on a press release (in Danish) from Independent Research Fund Denmark
Three young research talents from the Department of Geoscience and the Department of Computer Science have received a total of approx. DKK 18 million under the Sapere Aude: Danish Council for Independent Research programme. Among other things, the research leaders from the faculty will use the funding to research the Greenlandic ice sheet and global sea levels; secure, distributed transfer of private data; and Boolean algebras in modern programming languages.
The grants will enable the three researchers to develop and enhance their own research ideas, start their own research groups and spend part of their research careers abroad to strengthen international collaboration.
The grants are aimed at young research talents behind new breakthrough ideas who have delivered top-class research in their field. They have been selected under fierce competition with other research projects. They went through a thorough assessment process by Independent Research Fund Denmark's council, individual peer review by international experts, and an interview conducted by an inter-council committee from the fund.
Learn more about the three ground-breaking research projects at the faculty:
Assistant Professor Vivi Kathrine Pedersen, Department of Geoscience, has received DKK 6,191,957 for her project "Shaping Earth's surface – the missing link in sea-level research (EiS)".
Assistant Professor Sophia Yakoubov, Department of Computer Science, has received DKK 6,191,264 for her project "YOSO: Efficient "You Only Speak Once" Secure Computation".
Assistant Professor Magnus Madsen, Department of Computer Science, has received DKK 5,545,395 for his project "Type and Effect Inference with Boolean Algebras".
A total of 12 of the grant recipients come from Aarhus University.