Four talented researchers from Science and Technology awarded Sapere Aude funding
Four young researchers from Science and Technology are among the 34 extraordinarily skilled researchers who together are to receive DKK 192 million (EUR 25 million) from the Independent Research Fund Denmark's Sapere Aude initiative.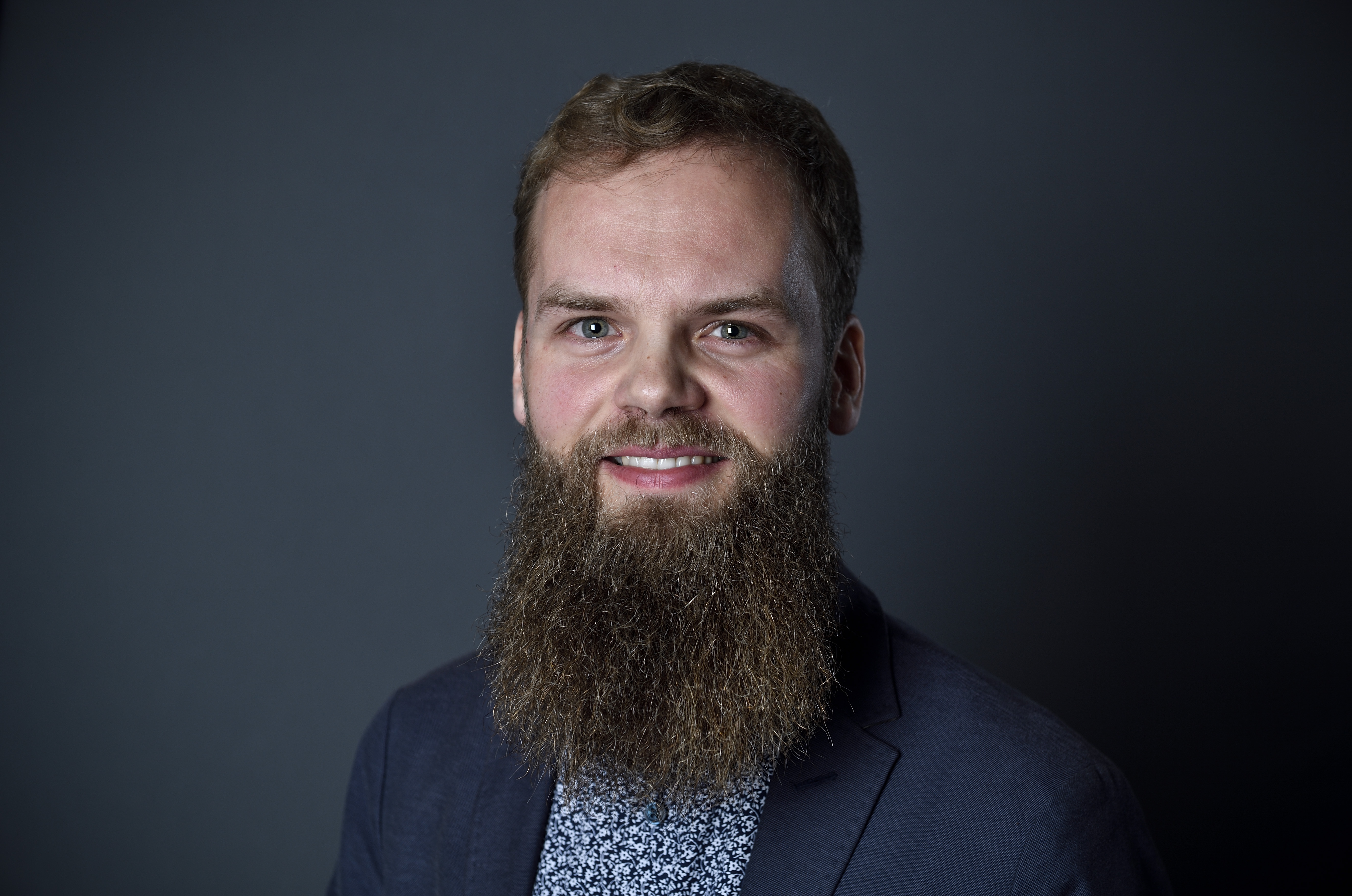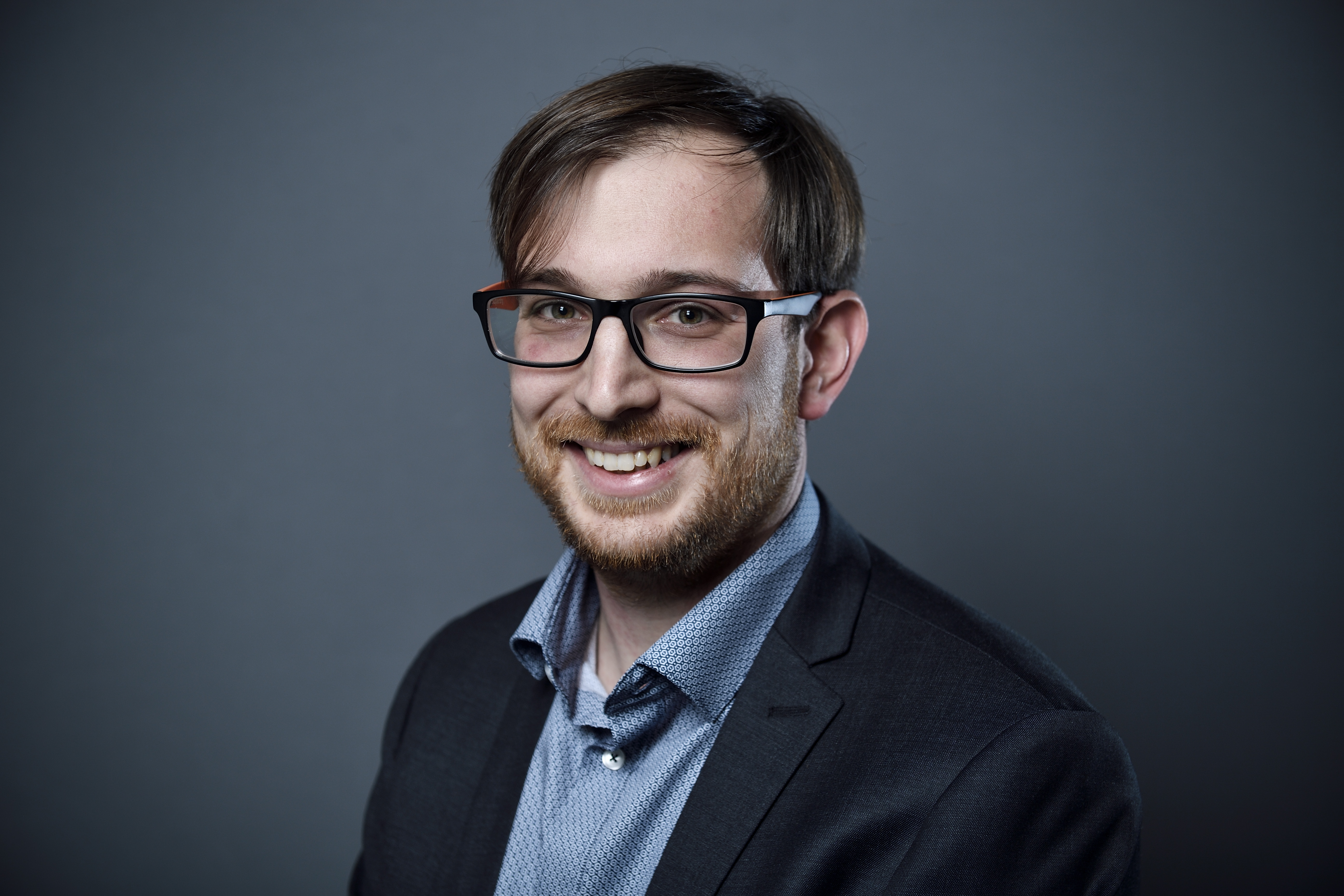 "Only the best researchers are in the running for the coveted research funding, which gives them the opportunity to lead their own research team and conduct research at high international level. I'm proud that Science and Technology has a full four researchers among this august company. Many, many congratulations," says Dean Niels Christian Nielsen.
The Independent Research Fund Denmark (DFF) has received a high number of applicants for the excellence initiative in recent years, and the initiative has helped to kick-start several new high-quality fields of research and to further excellent research.
The four recipients of Sapere Aude from Science and Technology are:
Anyons with exceptional properties
Assistant Professor Anne E. B. Nielsen, Department of Physics and Astronomy
Anne E. B. Nielsen's research into anyons with exceptional properties can make the future quantum computers more robust and accurate and they fill in a gap in the quantum research jigsaw. Her research will contribute to identifying the fundamental building blocks available to build technology. The properties of anyons are particularly interesting for the development of future computers. The research project will build systems with entirely new properties, and it will also make it necessary to develop new methods of analysis. The project will contribute to a better understanding of the conditions under which anyons can appear in physical systems, and of the methods we can use to control their dynamics. So far, anyons have only been observed under extreme conditions, and we are particularly interested in finding out whether it is possible to create anyons and exploit their properties under conditions that are easier to set up.
Explanation for rainforest species diversity
Associate Professor Wolf Eiserhardt, Department of Bioscience - Section for Ecoinformatics and Biodiversity
So far, it has not been possible to explain the enormously high concentration of species living in tropical rainforests. In his project, Wolf Eiserhardt wants to investigate how the three basic processes; speciation, extinction and migration, can explain the rain forest's rich diversity of species, with focus on rainforest flora. The research is based on very large data sets on the spread of plant species, their ecology and relationships, and these are analysed using new statistical methods. For the first time in history, this will enable us to paint a global picture of the processes that are primarily responsible for the wealth of species in the rainforest, and environmental factors that affect them. This can help us understand how anthropogenic environmental change will disrupt the natural evolutionary dynamics in rainforests.
New technology to measure ammonia in the aquatic environment
Assistant Professor Klaus Koren, Department of Bioscience - Section for Microbiology, WATEC
Klaus Koren's research into ammonia aims to develop a new technology to measure ammonia in aquatic systems. With innovative chemistry and design, it will be possible to measure the concentration of this toxin in fish in real time in both fresh-water and seawater. The sensors will overcome current limitations such as cross-sensitivity, and they will be long-lasting measurement units. The ambition is to move the technology from the basic research level to applications in real life. The sensor technology will improve our understanding of the nitrogen cycle, help treat water and protect the environment. The project could potentially result in a commercial sensor that can be used to optimise wastewater treatment and protect the environment by monitoring sensitive aquatic areas such as lakes and coasts. This project will also strengthen the new interdisciplinary center for water technology, WATEC at Aarhus University.
Reliable risk assessment
Associate Professor Jevgenijs Ivanovs, Department of Mathematics
Statistical methods are based on model assumptions, and every model is a simplification of reality to capture the most important properties, which are dictated by considerations regarding the manageability and robustness. Jevgenijs Ivanovs' research therefore aims at quantifying the sensitivity of risk measurement to model-misspecification, which goes beyond the deviations in the model parameters. This is particularly relevant for extreme risks, where good modelling is particularly challenging, and therefore modelling error can result in huge underestimation of risk. Associate Professor Ivanovs' ambition is to develop a mathematically well-founded framework to analyse extreme risks. It is hoped that this framework will be able to assess the reliability of calculated figures. Reliable risk assessment is essential in a modern and changing world, and the need extends far beyond insurance and the financial sector. Therefore, there is great potential in the research project, as reliable risk assessment affects everyone, e.g. in connection with natural disasters, epidemics, serious side effects from medicines, breakdowns at nuclear power plants, evolutionary mutations, etc.
A total of seven talented researchers from Aarhus University will be receiving Sapere Aude grants:
Assistant Professor Anne Ersbak Bang Nielsen – Science and Technology
Associate Professor Jacob Lund Orquin
Associate Professor Wolf Lukas Tilmann Eiserhardt - Science and Technology
Associate Professor Christian Olaf Christiansen - Arts
Associate Professor Jevgenijs Ivanovs - Science and Technology
Postdoc Lin Lin - Health
Assistant Professor Klaus Koren - Science and Technology
See press release from the Independent Research Fund Denmark