Villum Synergy grants for two AU projects
The Villum Foundation grants DKK 6 million for two interdisciplinary research projects at Aarhus University - more specifically the Department of Computer Science, the Department of Chemistry and the Department of Physics and Astronomy.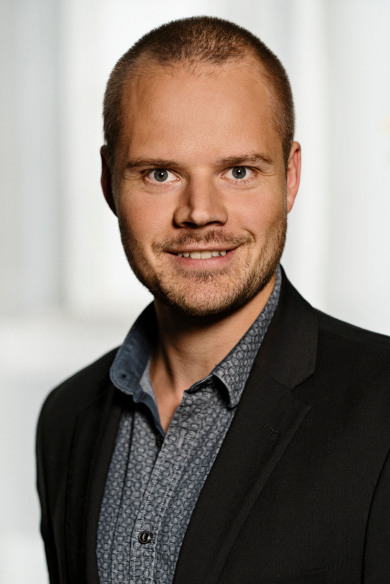 Twelve projects are receiving DKK 45 million in grants in Denmark's largest programme for data-driven interdisciplinary research: Villum Synergy
At Aarhus University, two projects are receiving DKK 3 million each:
Associate Professor Kasper Green Larsen, Department of Computer Science, and Professor Ove Christiansen, Department of Chemistry: "Decomposing high-dimensional data objects for chemistry."
The aim of this project is to develop methods for analysing and processing huge data sets. More precisely, it is the goal to develop efficient and accurate algorithms for performing tensor decomposition as well as for performing the key numerical operations with decomposed tensors that are important for both analysis of experimental chemical data sets and for theoretical quantum computations on molecular systems.
Associate Professor Panagiotis Karras, Department of Computer Science, and Professor Philip Hofmann, Department of Physics and Astronomy: "On-the-fly Data Exploration for Condensed Matter Physics."
This project addresses the challenge of analysing scientific data on the fly. The researchers will implement on-the-fly data exploration methods that actively adjust and explore the experimental parameter space during data collection; thereby, we will integrate data generation and exploration, revamping the way data-intensive experimental science is done.
Please read more about the Villum Synergy grants at the Velux Foundation's homepage: https://veluxfoundations.dk/da/villum-synergy-2021