University and industry in open collaboration on pharmaceutical research: It's all about trust.
The groundbreaking open research collaboration, so far between Aarhus University and nine pharmaceutical and biotech companies, ODIN, is now up and running, and the researchers are ready to embark on their first joint projects aiming at fostering the development of new drugs throughout the world. The platform is completely open with the goal that all knowledge and results will be shared within the network and made available to the public free of charge.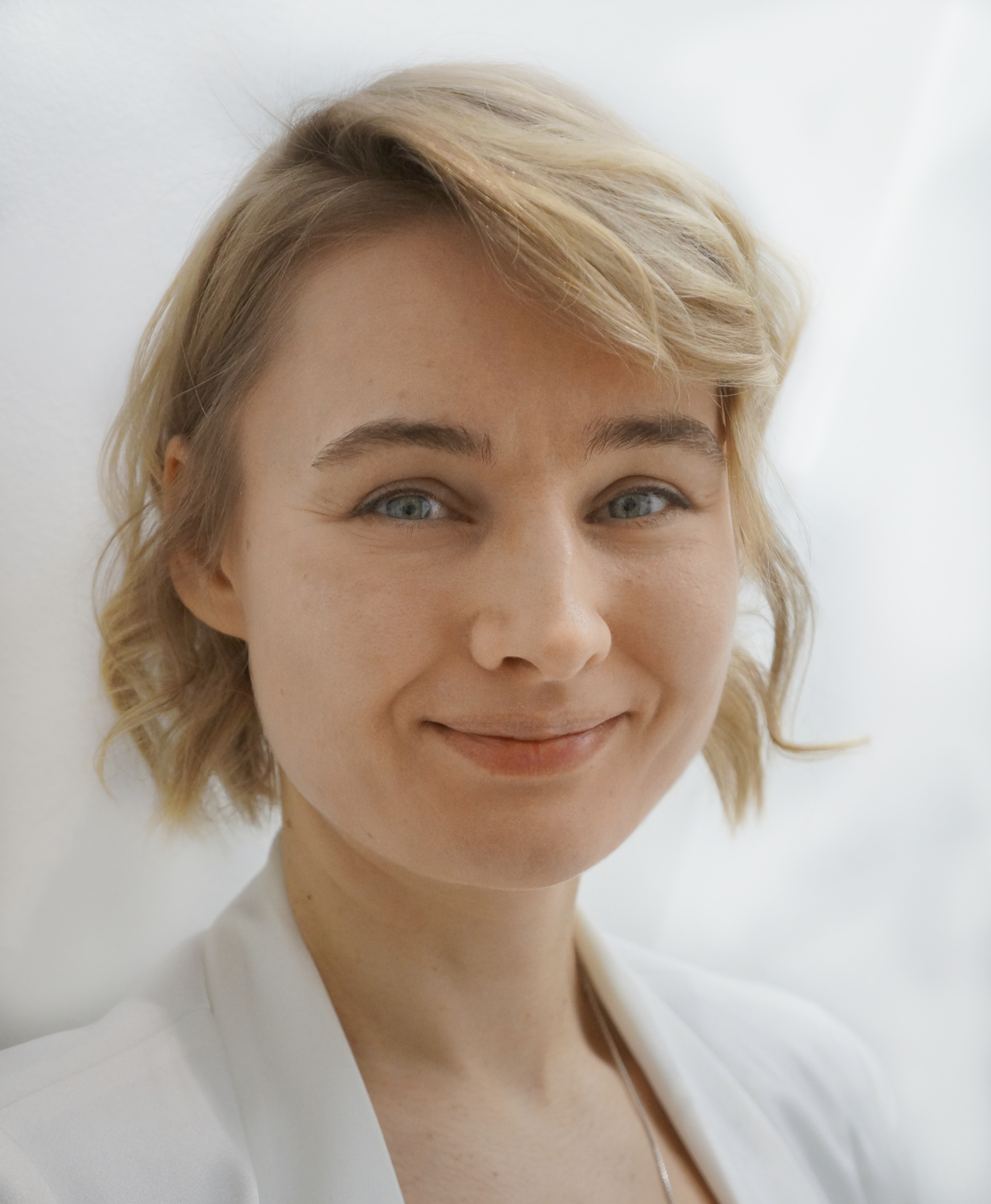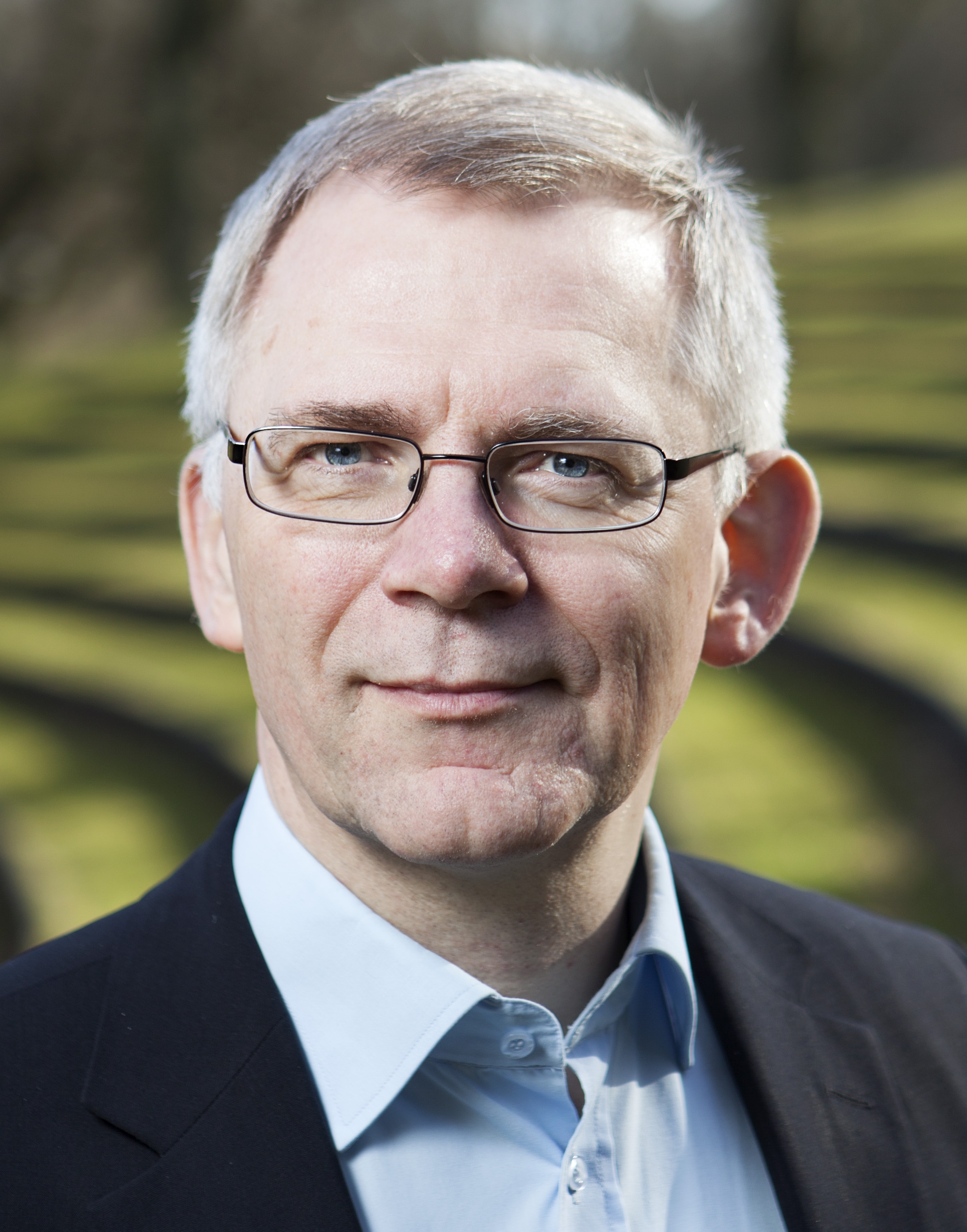 With the Open Discovery Innovation Network (ODIN), Aarhus University is creating a brand-new model for business collaboration. Using this open IP model, companies and academic researchers share their knowledge and collaborate on research challenges to accelerate drug discovery.
According to Head of Open Science at Aarhus University, Marie Louise Conradsen, the university has two parallel ambitions with ODIN:
To discover new drugs faster and more efficiently by working together to develop a strong foundation of basic knowledge and analytical tools to which everyone will have access. The open results of ODIN cannot be patented, but anyone is free to develop products on the basis of the results, and protect these products commercially.

To create a model for business collaboration, giving all parties the opportunity and desire to collaborate in the future, both with Aarhus University and with each other. Also in closed projects. And with several different industries.
"We want to establish the framework for collaboration and trust – both between researchers and companies, between companies themselves and between researchers at AU, who often also compete with one another in other contexts and situations. Furthermore, we want to help the parties to find each other across large organisations, and gather the right competences to solve research challenges we're not able to solve individually," explains Marie Louise Conradsen.
Attractive collaboration
Novo Nordisk Foundation granted DKK 54.5 million to the Open Discovery Innovation Network in February 2020, and since then the academic and industrial researchers are not the only ones who have been busy. Lawyers at the university and at the nine Danish and foreign participating companies have worked hard to draw up a framework agreement to make it safe for companies and university researchers to share their knowledge openly.
Pharmaceutical companies usually spend a great deal of their resources on patenting new drugs, but when it comes to the earliest stages of product development, they need many of the same analytical tools and knowledge. This is why the open collaboration is attractive.
"We know that however innovative our science, to achieve all we want to achieve, we cannot do it alone. We are therefore pleased to join the Open Discovery Innovation Network and collaborate with academic institutions and other pharmaceutical companies to help advance target discovery," says Pernille Lærkegaard Hansen, who is Senior Director, Head of Bioscience Renal (kidney diseases) at the pharmaceutical group AstraZeneca AB. Here, she is also responsible for external collaborations and review of in licensing opportunities.
Matchmaking with broad values
In practical terms, ODIN facilitates matchmaking meetings between companies and AU researchers – currently only digitally – where all the participants can present ideas for new research projects.
This results in proposals for research projects that can generate broad value – i.e. they must benefit more than just the individual company – and must be approved by a project assessment committee and then a steering committee who will allocate funding to the most promising projects.
The first matchmaking process resulted in 39 ideas - and 19 final applications - of which five of have been approved for funding.
And now a new round of matchmaking and idea generation will begin this winter and spring.
Rector: Great impact on society
AU's rector, Brian Bech Nielsen, sees ODIN as an excellent tool in efforts to forge collaboration across sectors to benefit society.
"ODIN plays a natural role in Aarhus University's own strategy, but also in the joint ambitions recently launched by Danish universities. We want to strengthen the framework for collaboration with both large and small companies to ensure that our efforts have the greatest possible impact on society," says Brian Bech Nielsen.
The nine companies that have signed the agreement are
Novo Nordisk A/S
AstraZeneca AB
H Lundbeck A/S
Bioneer A/S
BioXpedia A/S
Omiics ApS
Boehringer Ingelheim Danmark A/S
Nordic Bioscience A/S
Leo Pharma A/S
... and more are on the way.
---
Further information
Marie Louise Conradsen,
Head of Open Science på Aarhus Universitet
Mail:mlco@au.dk
Mobile: (+45) 9350 8496