Larger intake: The faculty has been allocated more student places
More students are to have the opportunity to study a natural science degree programme at Aarhus University, and after the summer holidays, 152 more applicants will be able to take one of the new student places at the Faculty of Natural Sciences.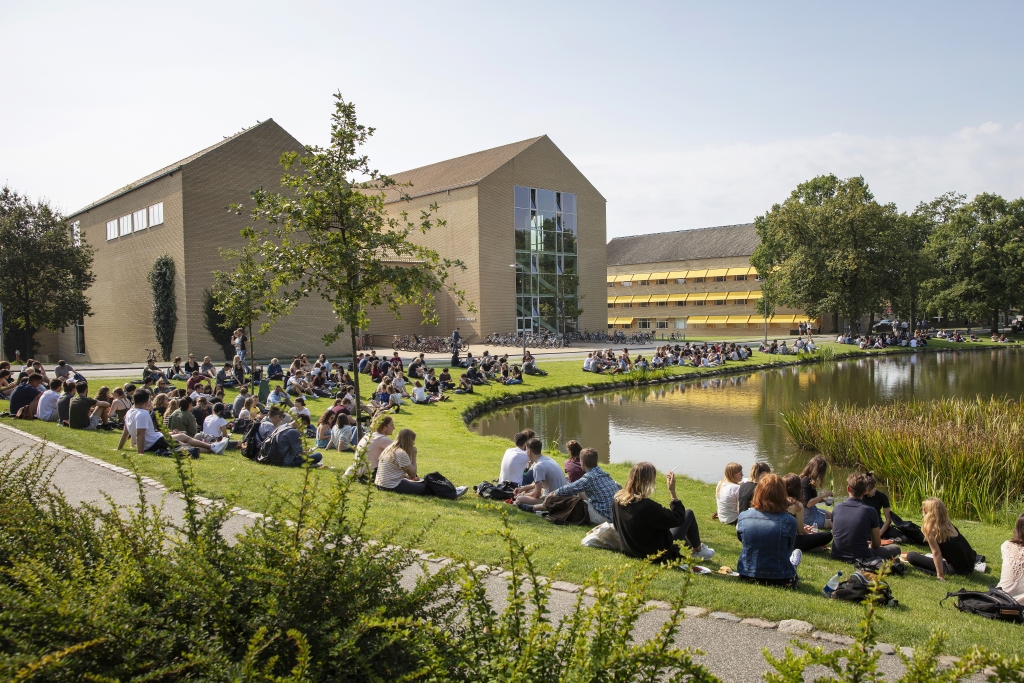 A total of 152 additional study places are being offered on the natural science degree programmes at the Faculty of Natural Sciences after the summer holidays. This follows an announcement from the government and the Danish Parliament to establish more student places at Danish universities in the wake of the Covid-19 crisis. Politicians expect that the crisis will encourage more young people to apply for a higher education programme because they cannot take their planned year out.
The places will be distributed between Computer Science (45), Data Science (30), Physics (24), Mathematics (12), Mathematics-Economics (21) and IT Product Development (20).
Requirements relaxed
The extra student places come at the same time as the admission requirements for seven BSc degree programmes are relaxed. In 2020, the requirement for a 7.0 examination average and 7.0 in the qualifying courses has been lowered to 6.0 examination average and 6.0 in the qualifying courses on the following programmes:
Data Science
Physics
IT Product Development
Mathematics
Mathematics-Economics
Molecular Medicine
Nanoscience