Professor Jørgen Christensen-Dalsgaard receives the Rigmor and Carl Holst-Knudsen Award for Scientific Research 2018
Professor Christensen-Dalsgaard is one of the most prominent contemporary stellar researchers. Since taking his PhD degree at Cambridge University in 1978, with a dissertation entitled Solar Oscillations, Professor Christensen-Dalsgaard has had a central and crucial role in establishing asteroseismology as an international area of research.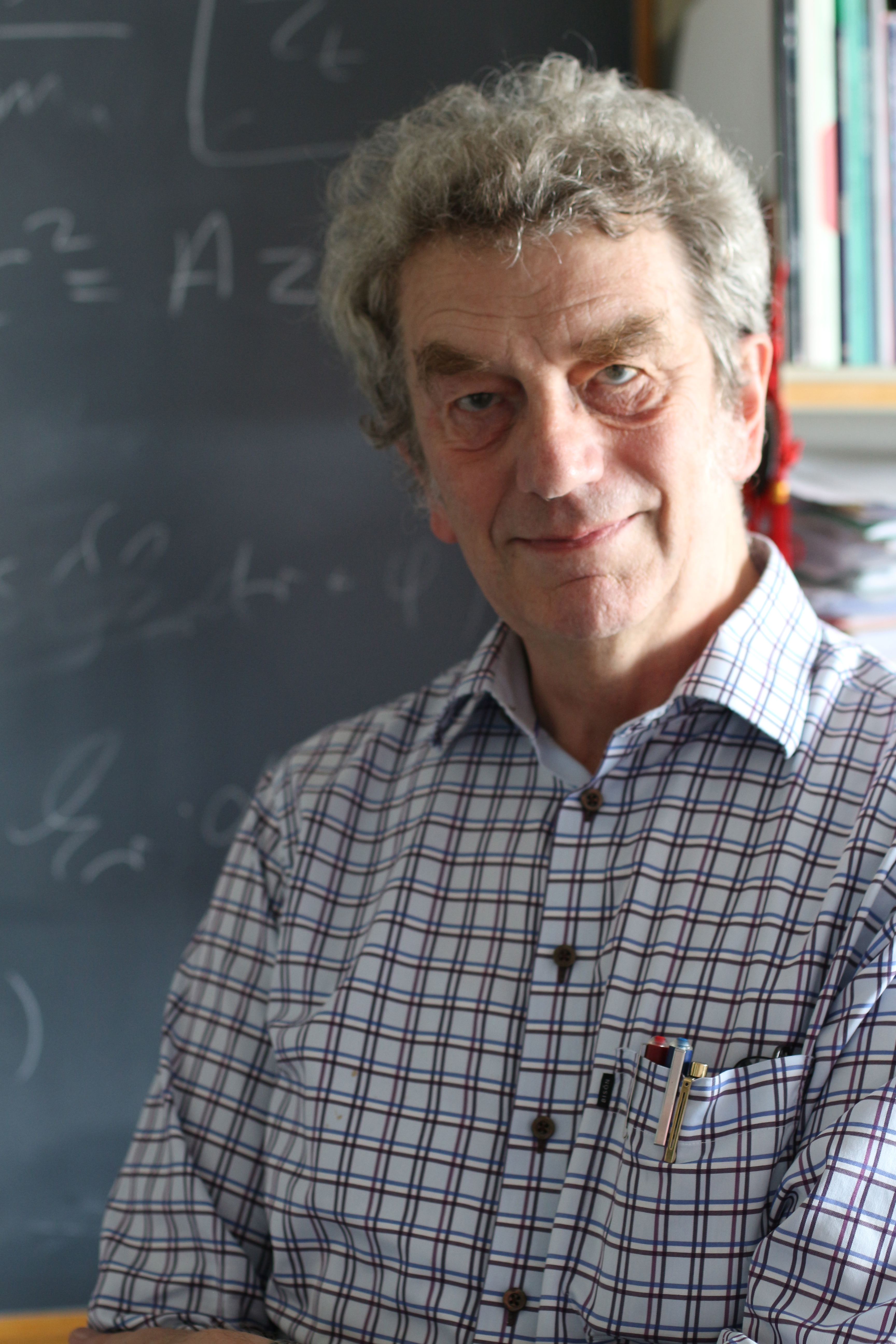 Jørgen Christensen-Dalsgaard has been a driving force behind a number of international scientific achievements based on precise measurements of stellar oscillations – the seismological conditions on the surface of stars – and sophisticated theoretical models developed over past decades. Professor Christensen-Dalsgaard has been at the hub of several discoveries that today are also relevant to research on exoplanets (planets that orbit other stars). His list of publications is exceptional, with more than 570 papers and an H-index of 89. He has published in some of the most prestigious scientific journals, with three papers in Science in 2011 and one paper in Nature in 2012.
In recent years, Jørgen Christensen-Dalsgaard has been awarded large research grants, including from the European Research Council, the Danish National Research Foundation, the Villum Foundation and the Carlsberg Foundation. These grants have significantly strengthened the research field in Denmark and at Aarhus University in particular, where work takes place at the Stellar Astrophysics Centre at the Department of Physics and Astronomy.
Today, Denmark and Aarhus University are among the leading players in research into the structure and development of stars as well as the study of the specific properties of exoplanets – not least thanks to close collaboration with NASA and MIT, among other partners. Under the direction of Professor Christen-Dalsgaard, the Stellar Astrophysics Centre will now take a leading role in part of a space mission involving collection of data by the TESS telescope on the structure and lifecycle of the nearest stars.