Public / media
Staff
New head of department at the Department of Physics and Astronomy
Professor Ulrik Uggerhøj has been recruited as the new head of department at the Department of Physics and Astronomy. He starts on 1 July 2018.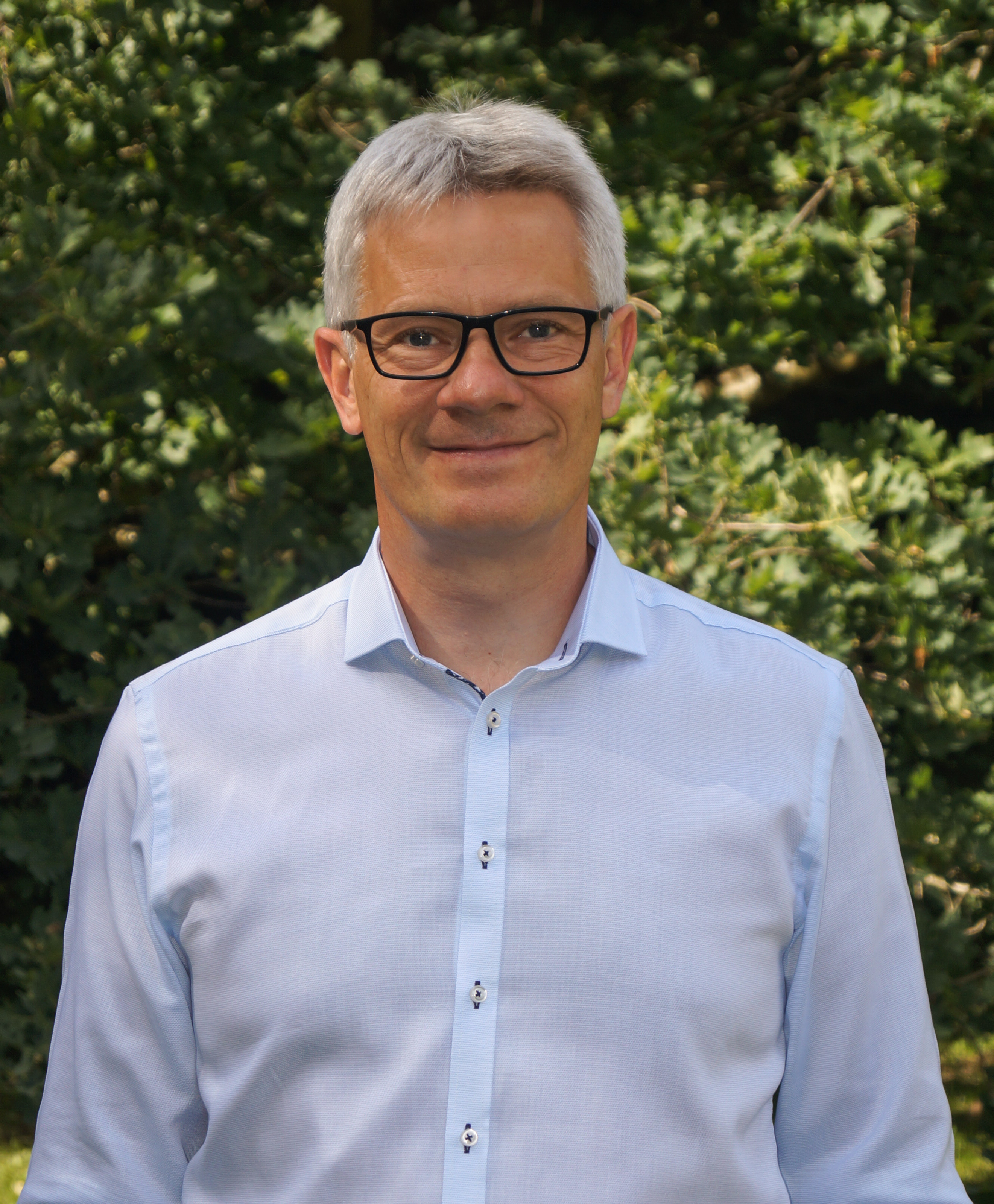 Professor Uggerhøj is no stranger to the Department of Physics and Astronomy. He has been affiliated with the Department of Physics and Astronomy at Aarhus University as a researcher since 2000, and as the Deputy Head of Department since 2011. He graduated from Aarhus and from the joint European research centre CERN in Geneva, where he spent a total of five years, and where he subsequently performed the majority of his research.
Ulrik Uggerhøj has co-authored more than 100 scientific articles. He has also helped raise awareness of physics with articles in magazines, newspapers and online as well as by taking part in several radio and TV programmes about the perception of time in relativity theory. Furthermore, he has also written several books on time, including the critically acclaimed "Tid – den relative virkelighed" (Time - the relative reality), and "Tid" (Time), which has been published in serial form in Tænkepausen from Aarhus University. Most recently, he published a textbook in 2016 on the special theory of relativity.
In his own words, the newly appointed department head is an experimental physicist who enjoys designing and carrying out experiments from scratch. Ulrik Uggerhøj is the research director for a number of international research groups at the European CERN and its American counterpart, SLAC, where they are using crystals to examine how particles interact in strong electromagnetic fields, and the new head of department will be continuing his research, although to a lesser extent.
"It is with great pleasure and humility that I take over management of the department, which has been a major part of my academic work for so many years. I look forward to creating an even stronger department, and I hope I can to transfer my knowledge to the department's deep academic expertise and broad array of assignments to benefit all the staff and students as well as AU in general," says Professor Uggerhøj.
The academic focus for Ulrik is a now more than 100-year-old challenge, which he and an international research group have found an experimental approach to investigate. In February 2018, he co-authored the article "Experimental Evidence of Quantum Radiation Reactions in Aligned Crystals", which was published in Nature Communications. The article addresses the so-called radiation reaction, which has so far been almost impossible to measure, and which has been an obstacle in the classic version of one of the most accurate scientific theories, the quantum electrodynamic (QED).
"I'm so pleased that we have appointed such a talented scientist and research director to head the Department of Physics and Astronomy. Not least because he knows the department so well, and is well liked by staff and students. I look forward to good and fruitful cooperation, "says Dean Niels Christian Nielsen.
Ulrik Uggerhøj was born in 1968, and is married to Dr. Malene Uggerhøj, with whom he has three children. The appointment is a limited tenure until 2024.
Kontakt:
Professor Ulrik Uggerhøj,
Telefon: 2338 2373,
Email: ulrik@phys.au.dk