EUR 4 million from the Villum Foundation for three research talents
Three young research talents at the Faculty of Natural Sciences at Aarhus University with ambitions to forge their own, independent research profiles have received grants under the Villum Young Investigator programme.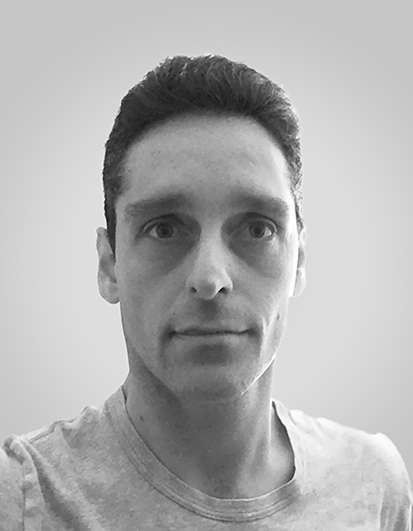 Every year, the Villum Foundation supports research talents with ambitions to forge their own, independent research profiles. The Villum Young Investigator programme supports particularly talented early career researchers in technical and natural science research with grants of between DKK 7 and 10 million (EUR 0.9-1.3 million).
This year, 15 grants will be awarded to research talents throughout Denmark. Three talents at Aarhus University have received a Young Investigator grant. A total of 29,4 mio. DKK or 4 mio. EUR. The grant is for five years, and each recipient must have demonstrated a clearly defined goal for their research five years ahead. Another requirement is that the project is large enough to require setting up a research group.
The three recipients from the Aarhus University Faculty of Natural Sciences are:
Dennis Jeppesen The Department of Molecular Biology and Genetics is looking to find "New border zones for intercellular communication". Exosomes and other extracellular vesicles are membranous vesicles that contain proteins, RNA and lipids. They allow cells to communicate with neighbouring cells, but also with other cells and tissues over long distances. And the newly discovered secretory amphisomes are an unexplored aspect of basic secretory cell biology.
The project will explore these signalling pathways in intercellular communication. The grant of DKK 10 million will fund the beneficiary, a postdoc, two PhD students and the purchase of new equipment.
Jógvan Magnus Haugaard Olsen The Department of Chemistry is to develop "Computer-based spectroscopy of biomolecular systems". Spectroscopy is essential to promote our understanding of the structure and function of biological material. However, the use of advanced spectroscopy is hampered by the difficulty of interpreting the results.
This project aims at developing methods of calculation that can simulate a large number of biomolecular spectroscopies to help interpret the results of experimental studies.
The grant of DKK 9.7 million will fund the beneficiary, a postdoc, two PhD students and computer resources.
Thomas Tram The Department of Physics and Astronomy is to work on the "Removal of cosmological inconsistencies with decaying dark matter". Direct measurements of the current expansion rate of the universe provide a significantly different value from the value derived from observations of the
cosmic microwave background. All attempts to explain this difference by means of either experimental error or existing models have been in vain.
This project aims to remove this discrepancy by means of new models with decaying dark matter.
The grant of DKK 9.5 million will fund a postdoc, two PhD students and a computer cluster.